Evantiually painting is art, It is the silence of thought and the music of sight.
High quality washing basin.
Wash Basins are one of the sought-out product while purchasing for sanitaryware products. Whether you are renovating a bathroom or adding an additional wash basin to your living plus dining area, there are a lot of varieties and materials to choose from.
Matti Paint.
Matti Paint: Matte color is the most common of interior wall paints. There's no shine or sheen to the finish, making it ideal for walls and ceilings where you don't want any visual distractions. It's easy to apply, although it can often take more than a single coat to create a good solid color. Matte paint can be applied with a brush or roller and works well covering imperfections on your walls. This makes it ideal for older houses. On the downside, matte paint is easily marked. Although some marks can be removed with a damp cloth, matte paint needs regular retouching.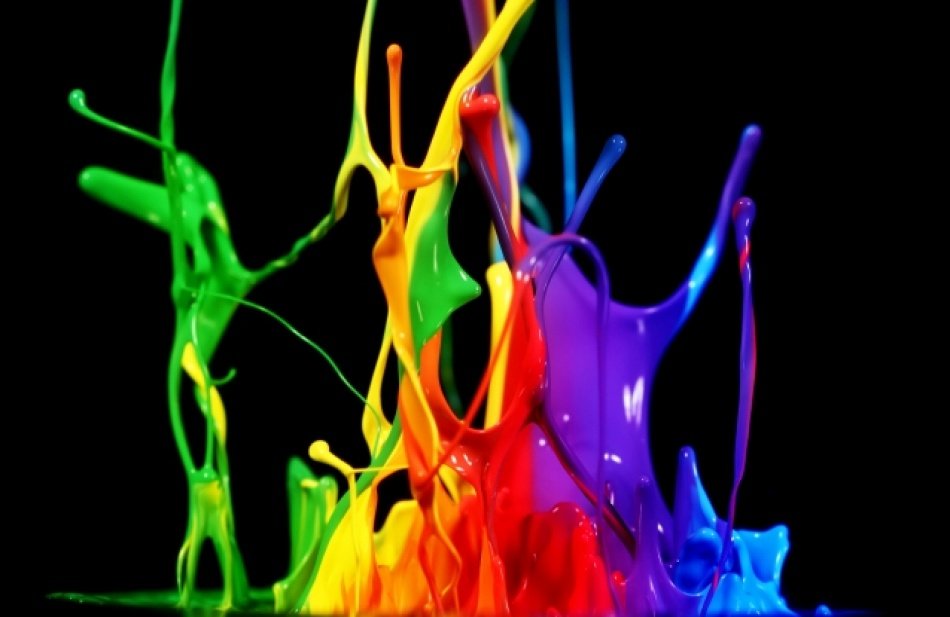 We are committed to deliever a high quality paints, To our clients over the MENA rigion, We are product focused company, Because we know that is is the only way to serve and have a loyal customers, That is why we provide you with the best paints of its kind.