High quality Washing Basin.
Washing Basins are one of the sought-out product while purchasing for sanitaryware products. Whether you are renovating a bathroom or adding an additional wash basin to your living plus dining area, there are a lot of varieties and materials to choose from.
In this area we are introducing our Washbasin collections which are most suited to the contemporary bathroom, ensuring the best experience ever to our customers.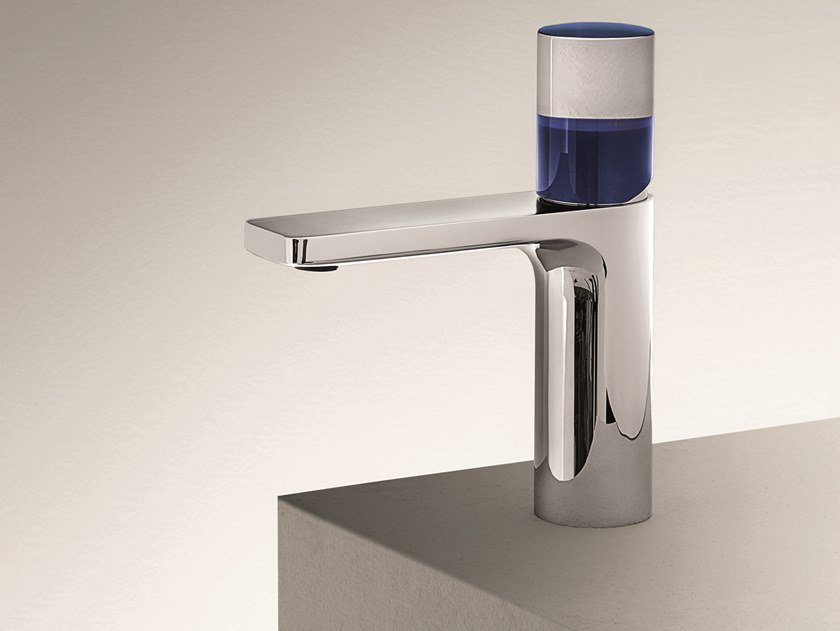 Washing basin is one of the rare things you see every morning, So the more quality your washing basine has, the more quality your day starts with 🙂 Be sure to use the best washing basins brought to by Modern Supplies.