COVID-19 Detection Kit
Fast Results as soon as 10. mins
Easy to use
Specimen: 10 ul of Whole blood, Serum, Plasma
No equipment needed
95% Specificity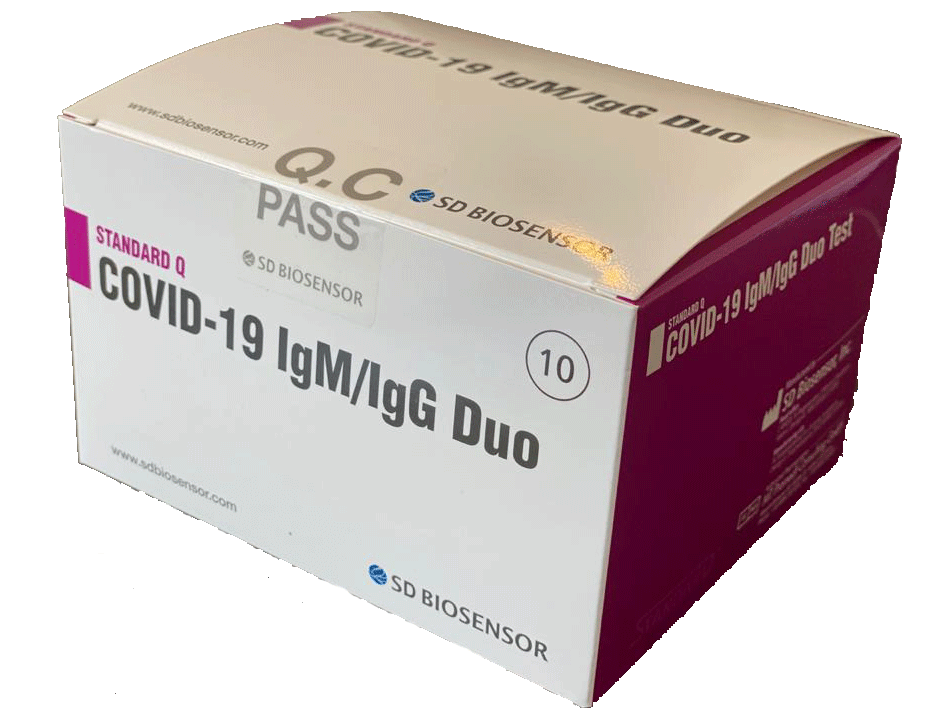 Trust And Confidence
Knowing ourselves, business intentions, and what we are capable of achieving to our clients, is a major pillar for Modern Supplies to ensure an outstanding customer service relationship. We are fully committed to make our actions match our agreements despite any obstacles or challanges.
Desire For Excellence
In Modern Supplies our pursuit of success and excellence is never solely about financial profits. We have tremendous desire to measure our excellence by our work ethics. We are aware that connecting excellent performance and profit to numbers will only lead to focusing our minds on the lack of it and needing more and more. We at Modern Supplies deeply believe that working ethically and diligently will generate profits and consequently reflect our desire for excellence.
Innovation
Fundamentally, we at Modern Supplies view innovation as an essential mean to introduce something new into our business. We are racing to improve or even replace business processes to increase efficiency and productivity, or to enable the business to extend the range or quality of existing products and services to meet rapidly changing customer or consumer demands or needs. We are always determined to add value to existing products, services or markets to differentiate the business from its competitors and increase the perceived value to the customers and markets.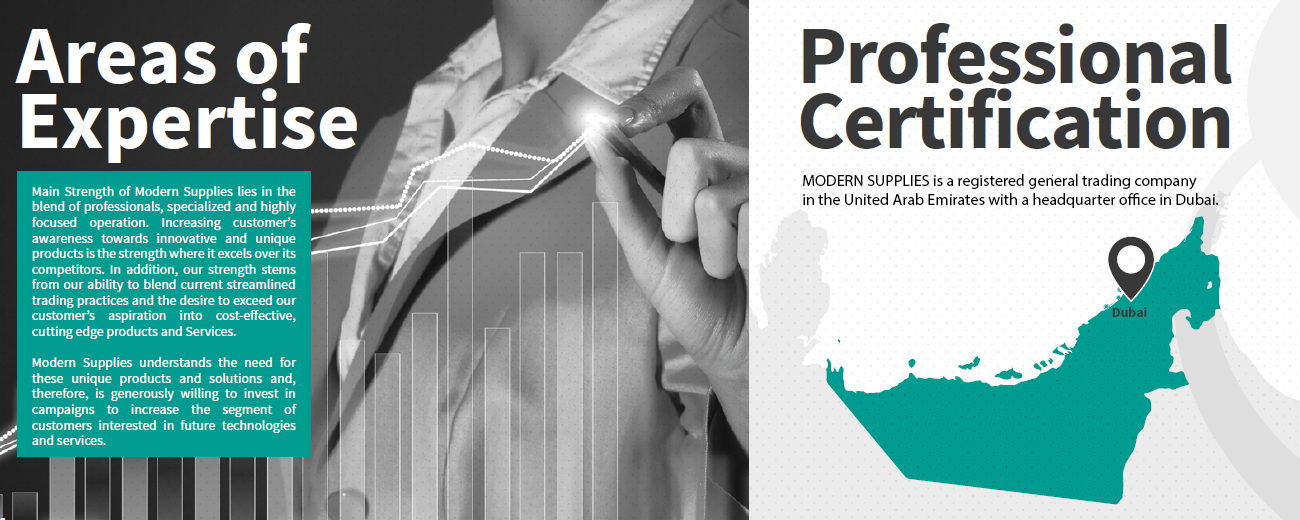 Operations Abroad